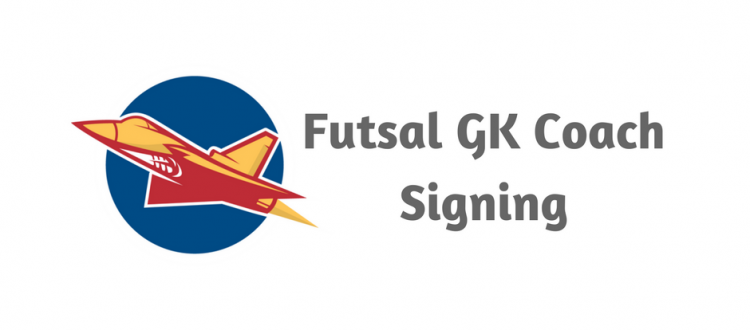 Jets Sign Goalkeeper Coach for 2017
Epic goalkeeper training.

Posted by The SPORT Bible on Thursday, 2 June 2016
The ECU Jets have today signed Seb Bernhard as goalkeeper coach for 2017.
Seb has a wealth of experience keeping at the highest levels in various competitions nationally.
He has been featured on popular UK facebook page "The Sports Bible" where his intense goalkeeper training session has been viewed over 2.3 million times.
CEO Trent Barron said "It's great to get someone with Seb's experience down to the club to help develop our goalkeepers in the upcoming season. We are focusing on being really competitive for 2017 and Seb is really aligned with this."
The ECU Jets play out of HBF Arena and the WA State Futsal Centre.